Residential Aged Care
KOPWA takes residential aged care to new heights of comfort and convenience with our recently completed facility.
Our residents always feel at home thanks to the welcoming surroundings, dedicated staff and community feel.
Helpful information
Residential Aged Care Application Form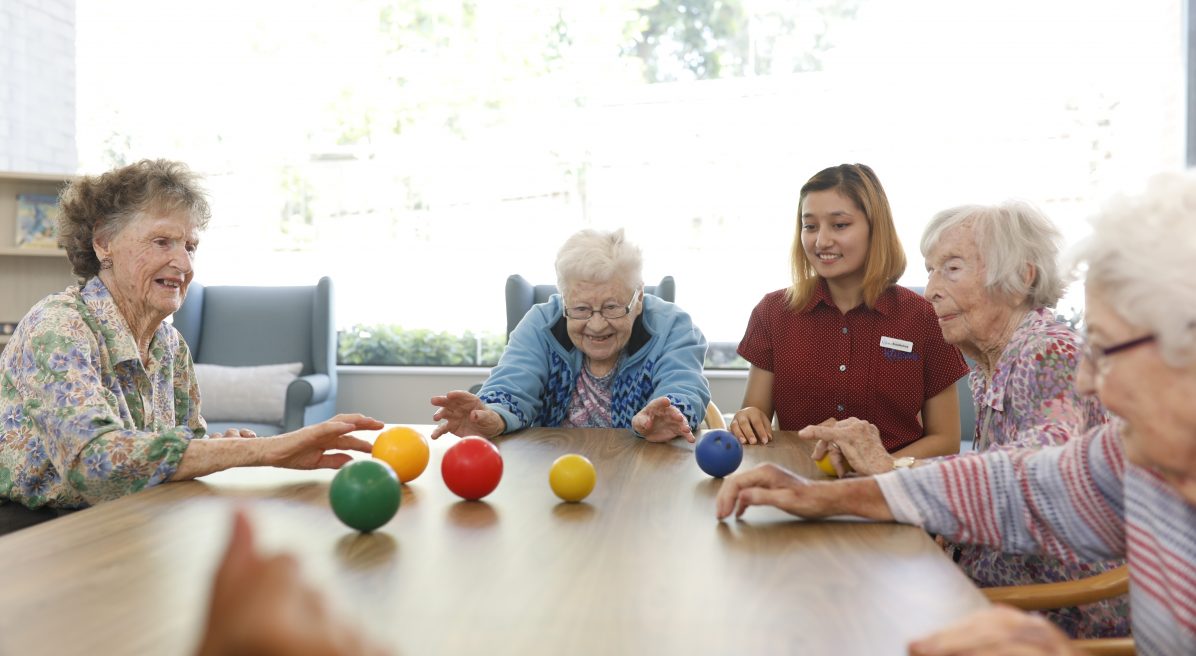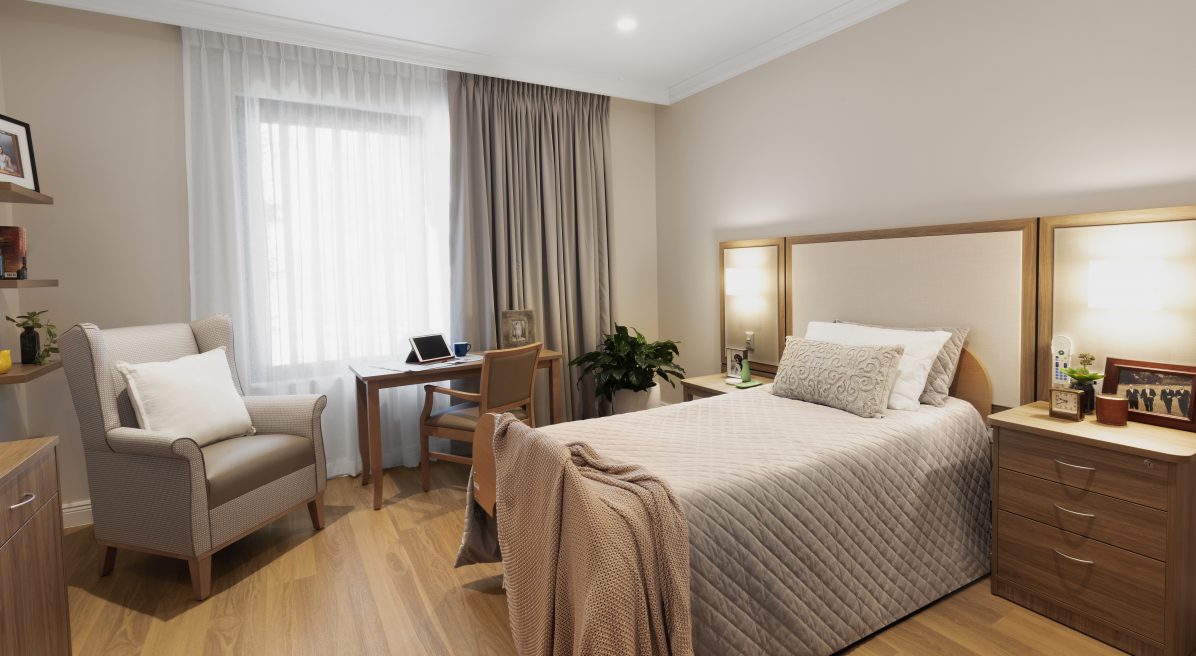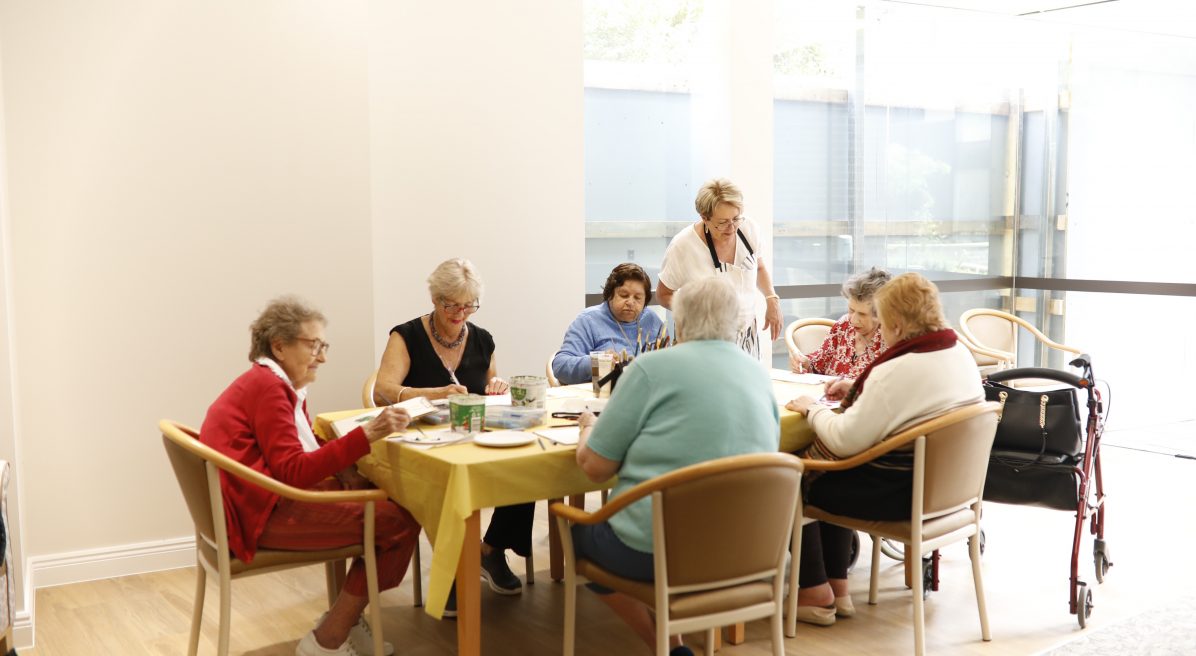 Your suite
Each luxury room was designed with comfort and convenience in mind.
Rooms at KOPWA are beautifully appointed with private ensuite bathrooms, new flooring and modern touches.
Residents feel at home with their own television, high-speed internet access and a generously-sized bed that is designed to minimise falls.
Rooms come fully furnished and have built-in wardrobes as well as drawers for storing personal items.
What to expect
KOPWA has recently undergone a state of the art refurbishment and build. Our luxury premises are comfortable, modern and include the latest technology for hygiene, communication and senior-friendly living.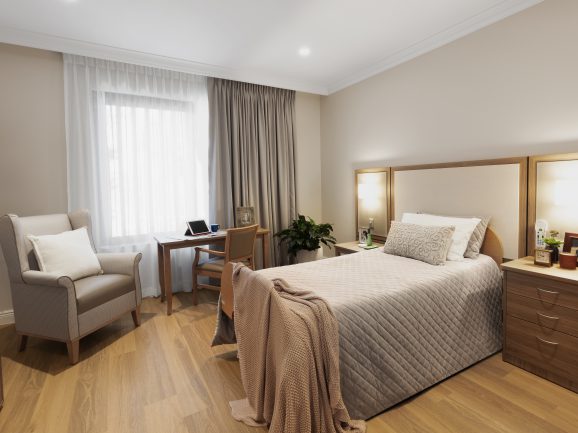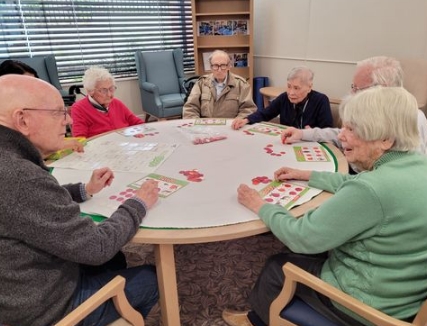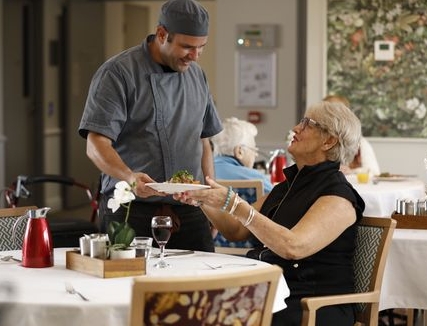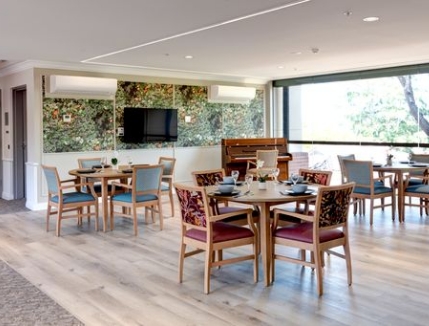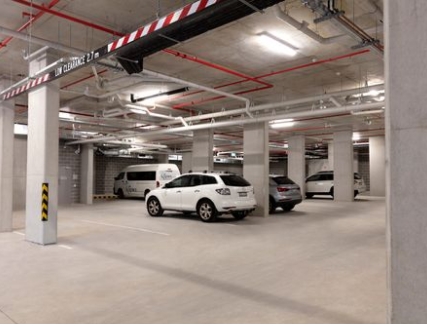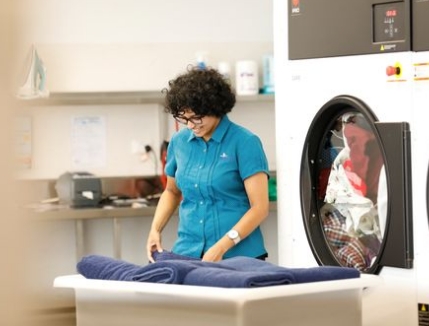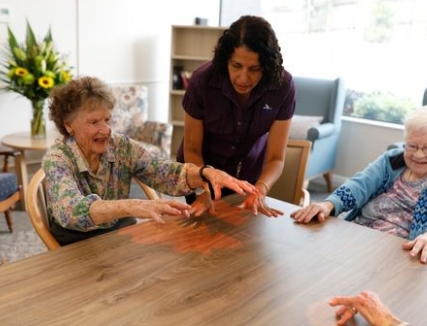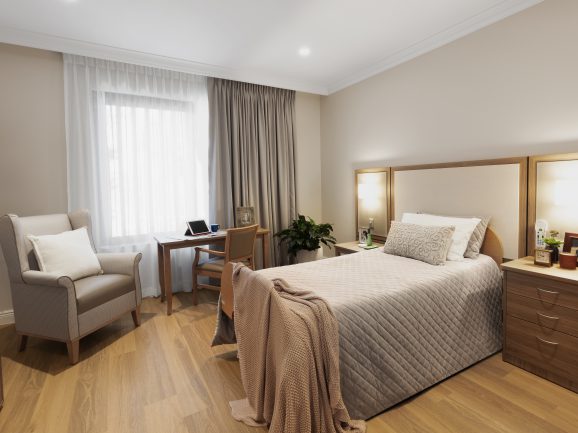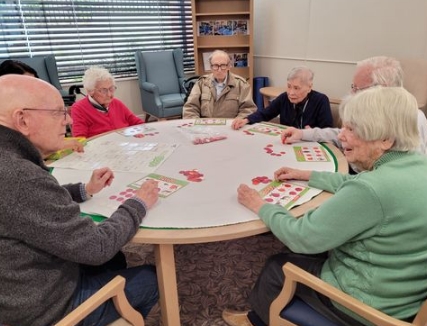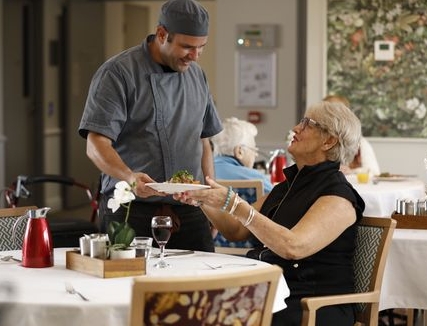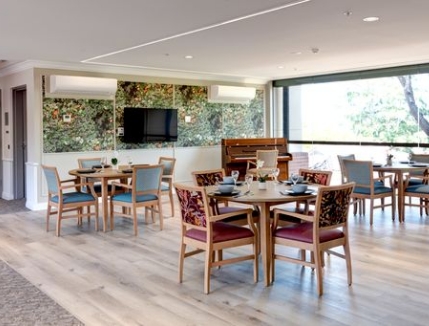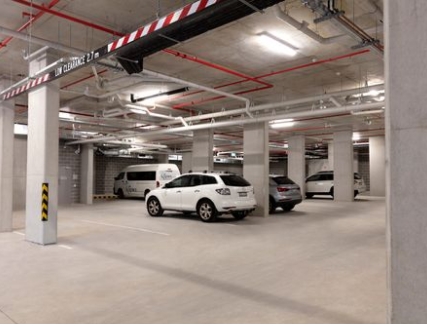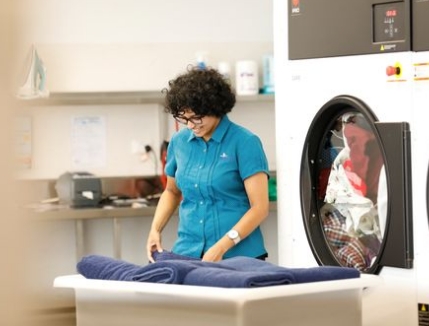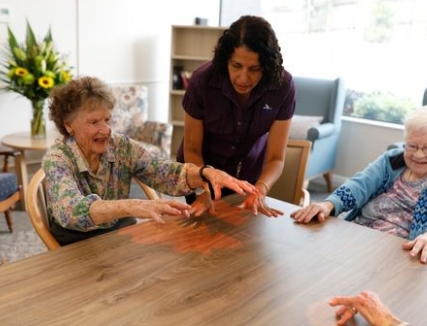 Getting Started
Residential Aged Care
Experience comfort, community and peace of mind as a KOPWA resident.