Excellence in care
Our commitment to delivering the highest quality aged care is underpinned by a positive culture and carefully structured model of care.
We are the provider of choice for hundreds of families on Sydney's North Shore because we are passionate about providing individual care to residents and clients.
Take a look at some of the reasons why we stand apart from other service providers.
Our services
Medical and personal support are always close at hand.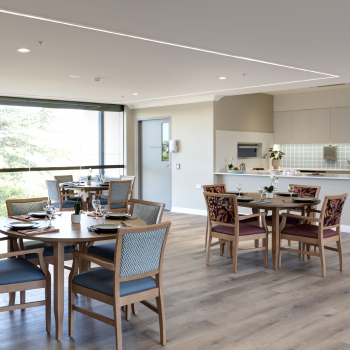 KOPWA is an accredited 4 Star Residential Aged Care facility and an accredited Home Care provider.
Environmental sustainability is a key focus for KOPWA and we are proud that our new Residential facility in Roseville was awarded a Green Star Level 4 in September 2022.
Our staff
You'll love getting to know our friendly and caring team.
KOPWA has many long term staff members thanks to our positive culture, career development pathways and commitment to ongoing education.
Our team relies on stringent processes to ensure excellence in training and uses a highly integrated learning platform to ensure staff are highly educated and up to date.
This results in quality aged care tailored to the individual.
Internal and external programs allow plenty of opportunity for staff development, while collaborations with tertiary education institutions connect us to innovative research and motivated new graduates.
KOPWA's executive team is focused on maintaining an empowering and engaging place to work. Because our staff are happy and supported, we have the confidence that the care they provide will always meet expectations.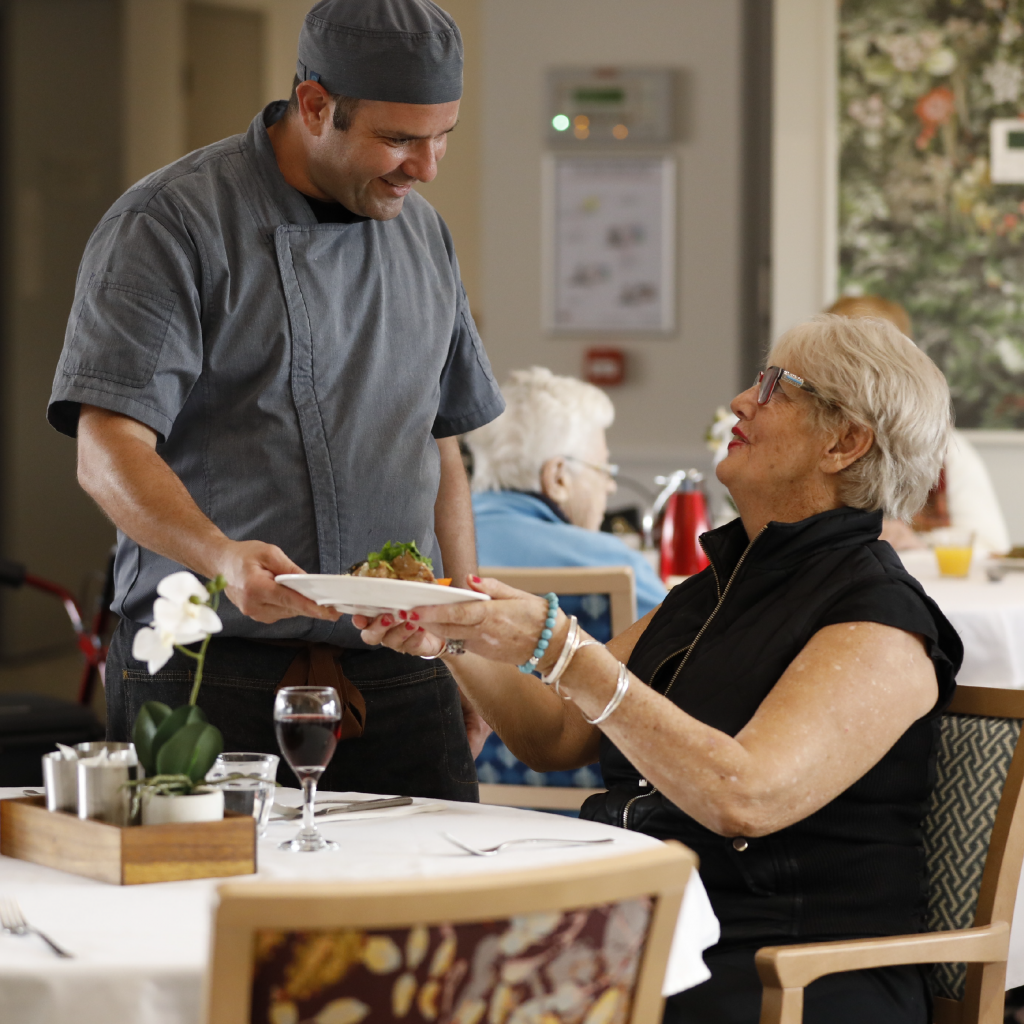 Safety and standards
We make health and hygiene our priority.
KOPWA's not-for-profit model and ongoing commitment to excellence means we are able to maintain the highest standards of safety and hygiene.
Our strict processes and ability to respond to changes as a team meant that COVID had an almost negligible impact on the health of our residents.
We are proud to assure our residents and their families that we adhere to the strictest hygiene standards and have safety front of mind at all times.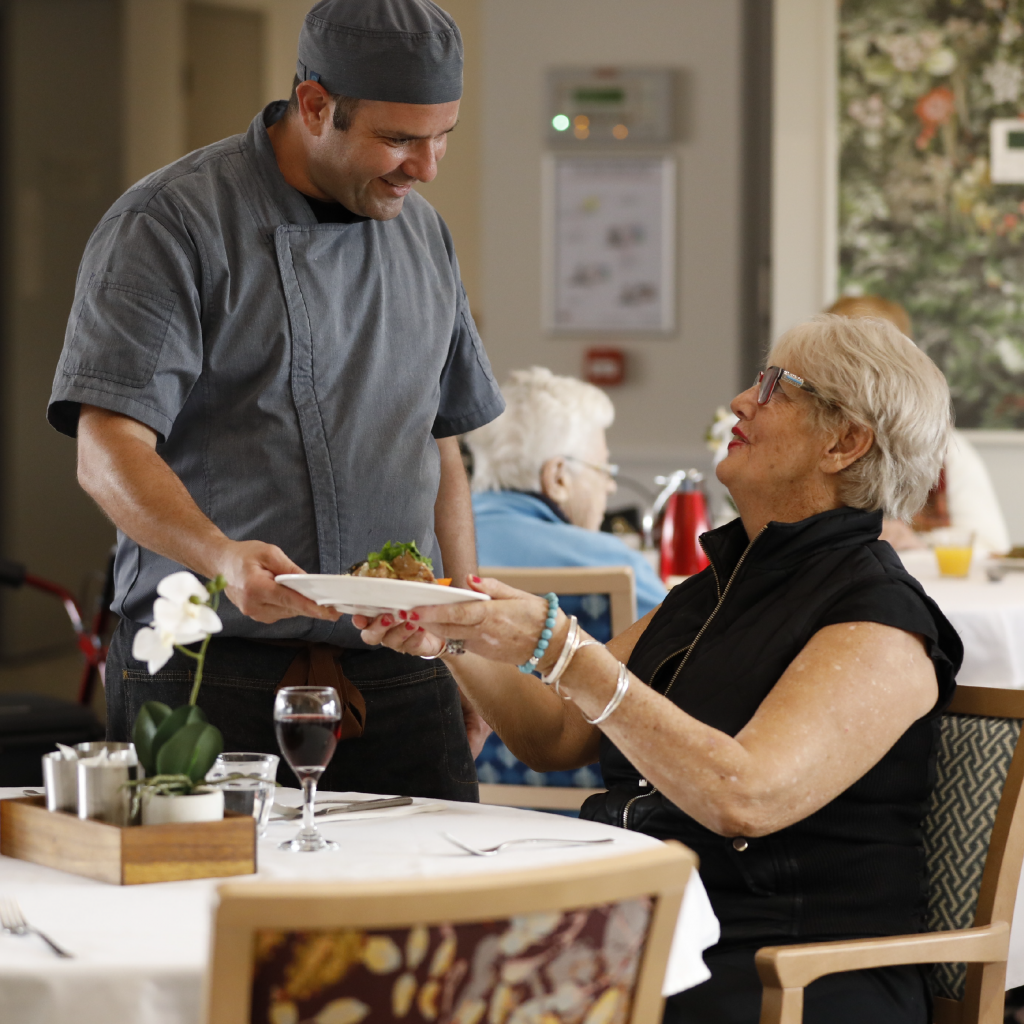 Contact Us
Our team is always happy to answer your questions.