About Us
Welcome to KOPWA
Conveniently located in Roseville on Sydney's beautiful North Shore, we have been proudly providing aged care services for senior members of our community since 1957.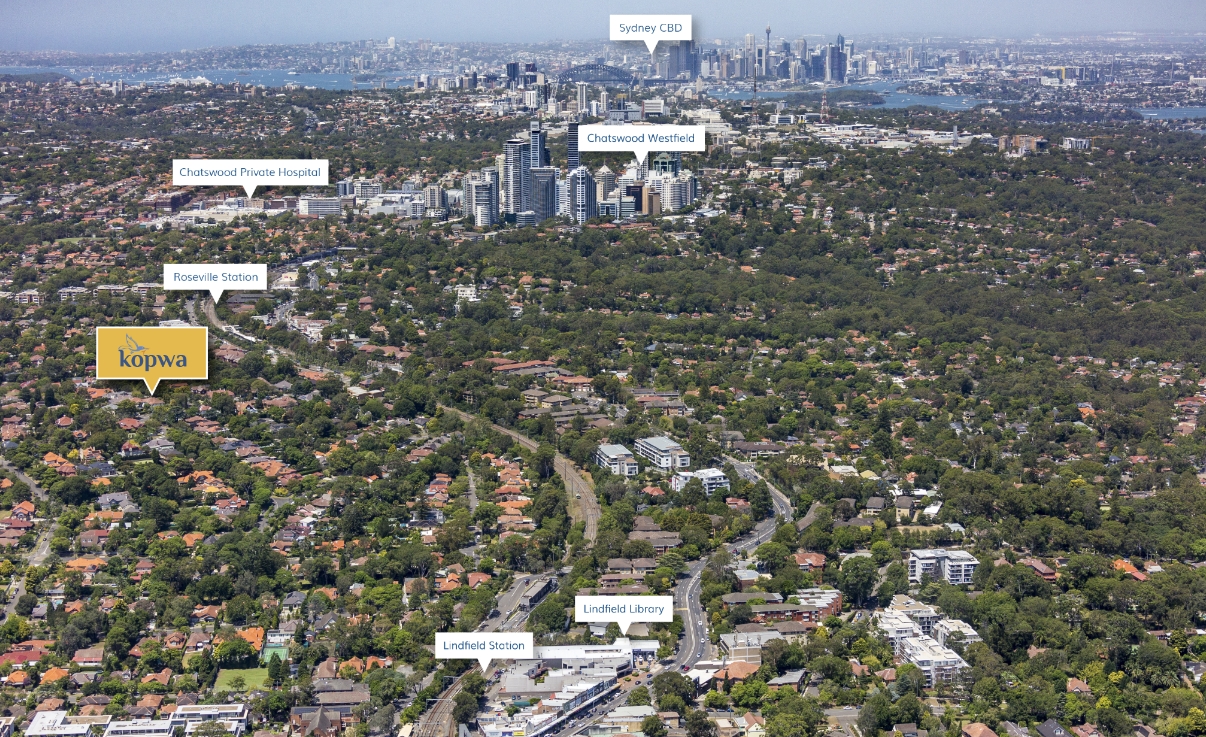 Our purpose is to provide care and comfort to our residents and clients through excellent personalised aged care services, staff and facilities.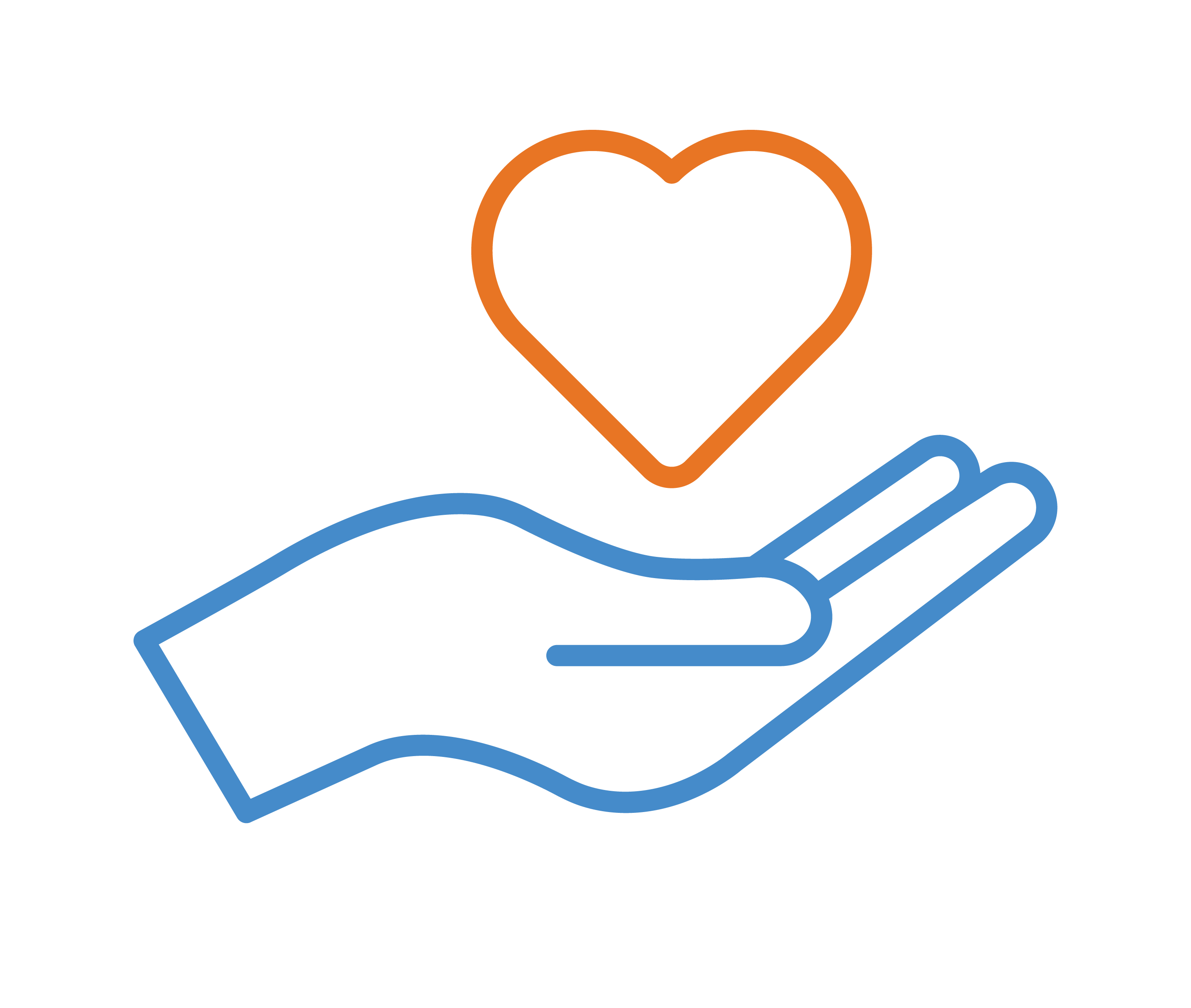 Respect
We value others and demonstrate this through respect for self and others and by maintaining and growing a customer-focused, safe team environment.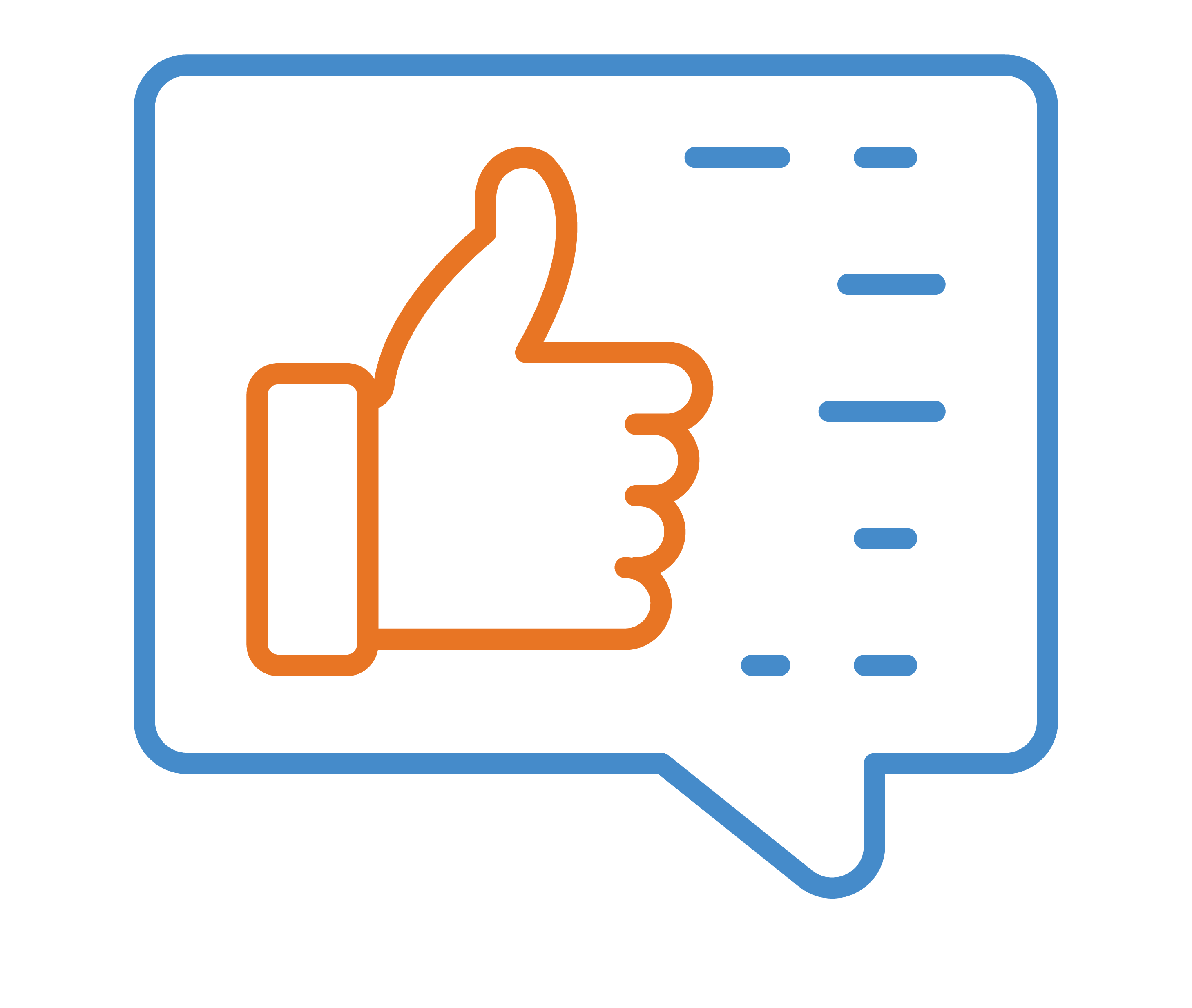 Accountability
We are responsible for our actions and the impact they have on the lives of our residents, clients & fellow workers.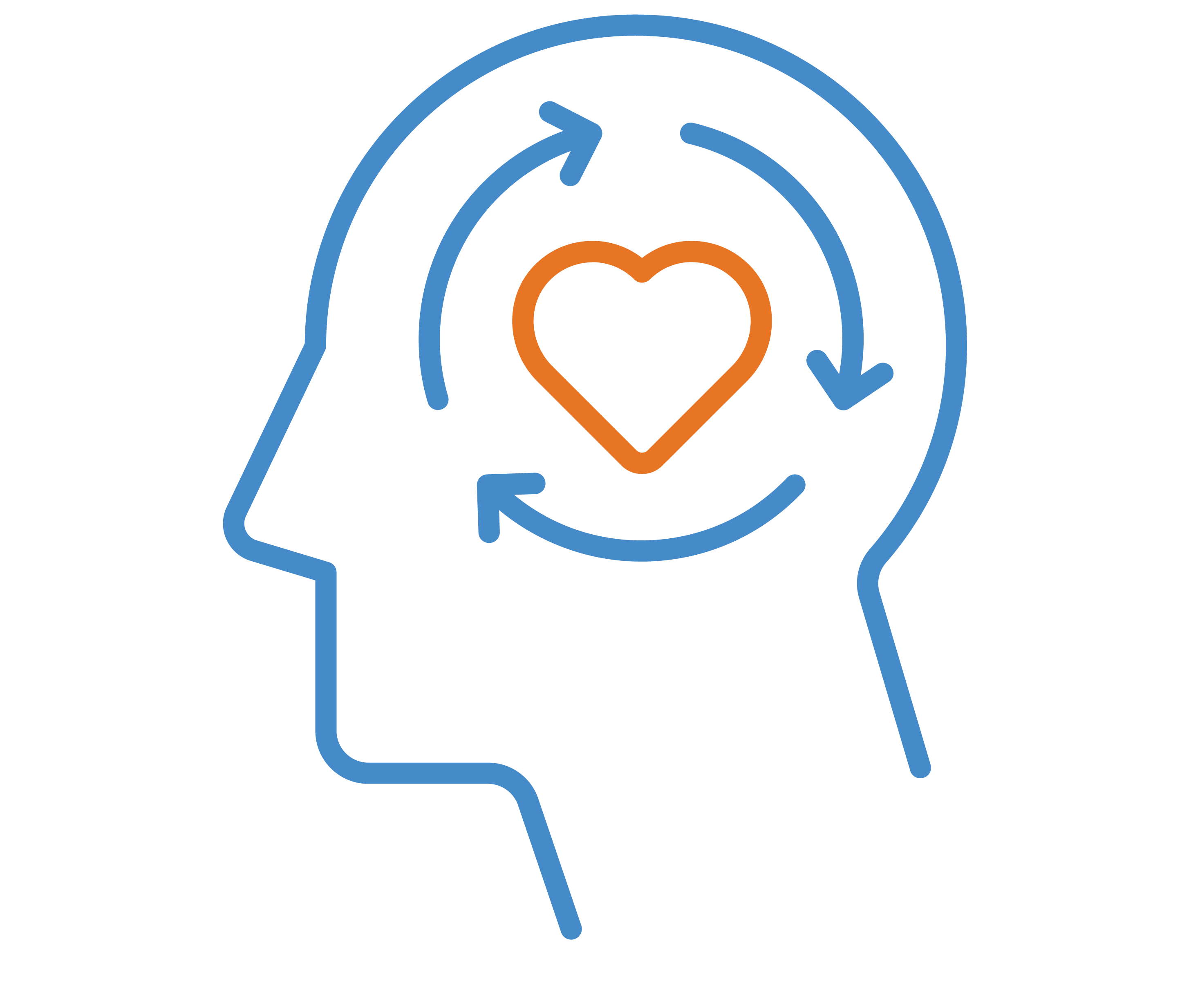 Integrity
We will not compromise the truth and will demonstrate equity and fairness in our dealings with others.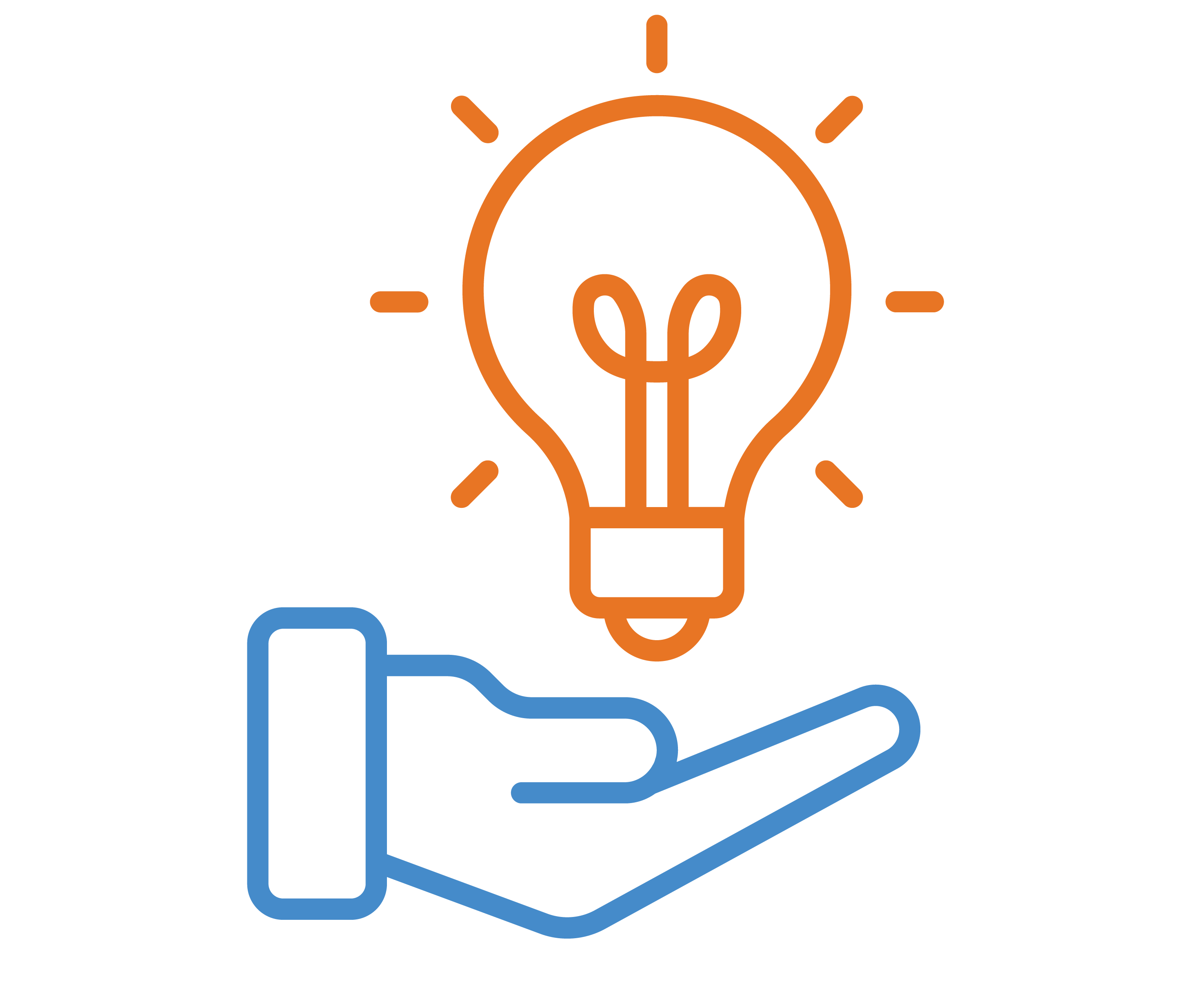 Dedication
We are committed to quality service delivery & strive to achieve "Best Practice".
Community matters at KOPWA
A not-for-profit organisation that cares about the community.
KOPWA was established over 60 years ago to provide high-quality in-home and residential care to senior community members on Sydney's upper North Shore.
Having a strong focus on community means many of our staff members have been with us for several years. We provide ongoing training and implement the latest technology as part of our dedication to applying best practices.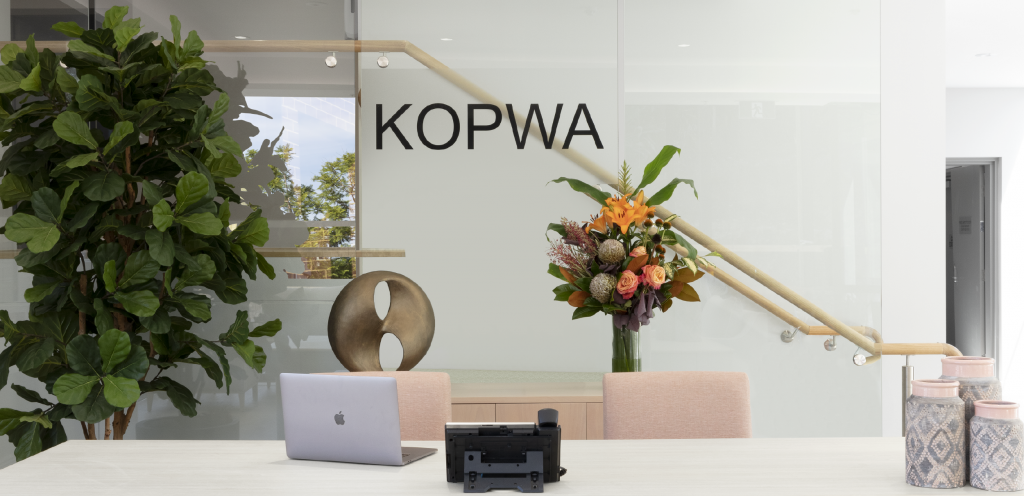 The Board
KOPWA is governed by a board of volunteer directors, responsible for ensuring we have appropriate operational policies and procedures to support our mission and vision. The Board also provides clinical, commercial and organisational governance.
See our list of board members below:
Chairperson: Mr. Ian Doyle
Deputy Chairperson: Mr. Geoff Kerry
Director: Ms. Fefe Lawson
Director: Mr. David Smith
Director: Mr. Tony Engel
Director: Dr. Melanie Boursnell
Director: Tony Middlebrook
Honorary life members:
Mrs Y Campbell
Mr R Staniland OAM
Mr David Patten
Mr. Tony Engel
The Management Team
Our staff and management are committed to providing excellent care to residents, clients and family members while delivering a sustainable operational outcome.
Here are some of our key personnel:
CEO: Hugh Lander
Director of Nursing & Clinical Care: Rachel El-Masri
Care Managers: Kirandeep Birdi and Mohammad Alam
Home Care Manager: Rajni Kalra
Education & Quality Manager: Sabita Gautam
Head of Finance & Operations: Patrica Goodman
People & Culture Manager: Jennifer Polo
Accounts: Krishna Kharel
Property and Procurement: Gianne Carlo Malazarte
Receptionist/Administration: Sarah West/Linda McKey (Monday)
Work with us
Join our dedicated and supportive team
The KOPWA team is a caring family that provides a high standard of care. Our priority is to maintain and build on the wonderful culture we have created while also embracing change and innovation.
As an equal opportunity employer, we provide a safe working environment and offer many opportunities for career growth. You can expect to be offered training opportunities and given the tools and resources to do your job to the best of your ability.
Reach out to us for updates about nursing and care worker roles.
Donate your time to the residents at KOPWA
We recognise the wonderful role our volunteers play at KOPWA and warmly welcome new volunteers. There are many ways to get involved and share your time, skills or talents with our residents and community.
What should you expect as a volunteer? You will be matched with a resident or home care client according to preferences, interests and availability.
Timely communication is shared by residents/home care client's coordinators, to provide you with updates.
You will benefit from a fulfilling social engagement between yourself and the residents/home care clients.
Your support helps residents and/or home care clients continue to be engaged with the wider community.
What do we expect of you?
We value your contributions and hope you will: Be committed and regular in your visits. Engage in open communication with your delegated coordinators.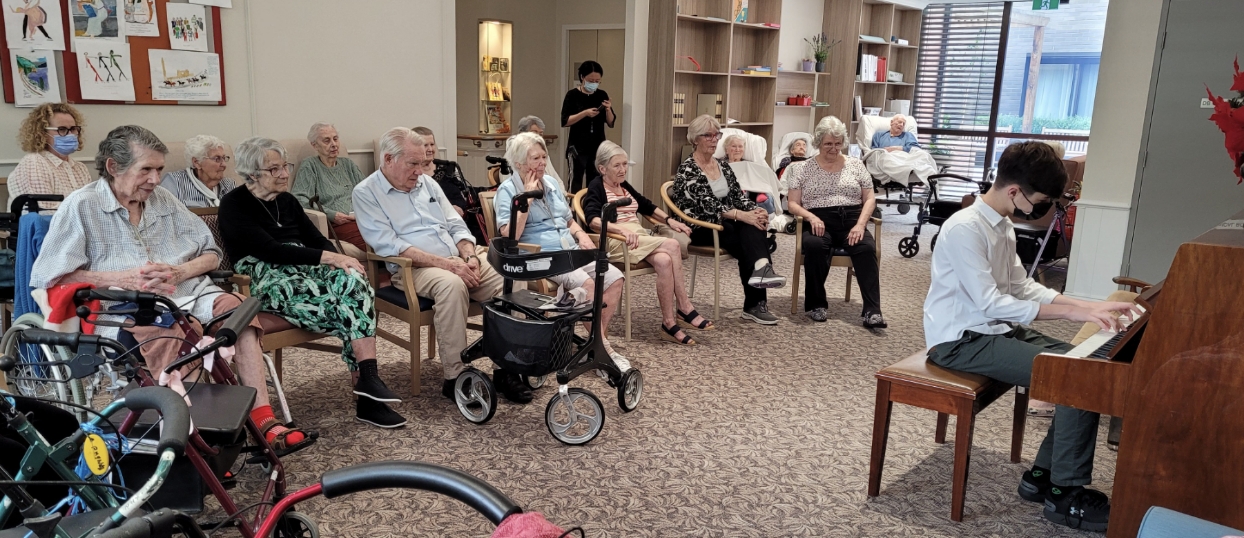 Contact Us
Our team is always happy to answer your questions.