Dedicated memory support care
Quality memory support care in a purpose-designed environment
Dementia requires an additional level of support, with carefully designed surroundings that take comfort, safety and wellbeing into account. The dedicated memory support unit at KOPWA has been created in collaboration with Dementia Australia, who work on behalf of the 487,500 Australians living with dementia. As a result, every feature serves to improve quality of life for our residents.
From the colours used in the decor to special activities that encourage mental stimulation and help to build a sense of familiarity, no detail has been overlooked when planning and building our dedicated memory support unit. We have aimed to create a facility that feels like home while supporting the highly specific needs of those in our care. We invite you to book a tour of our dedicated memory support unit so you can find out more.
What to expect
KOPWA's Archbold House has recently undergone a $20 million refurbishment. Part of this includes our brand new dedicated memory support unit for quality dementia care.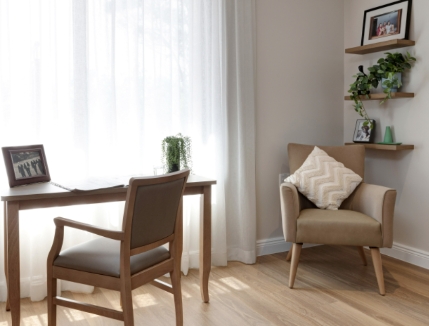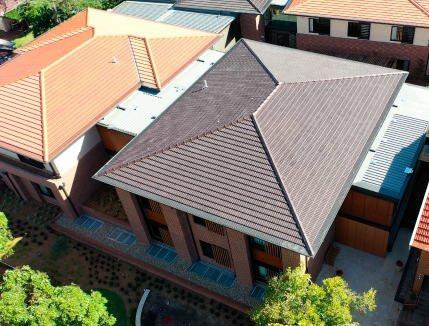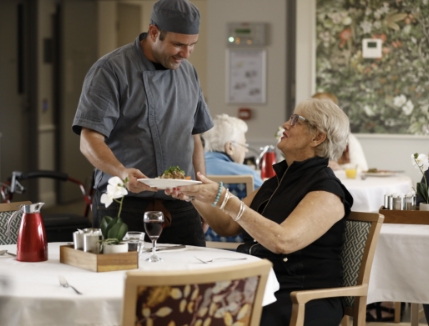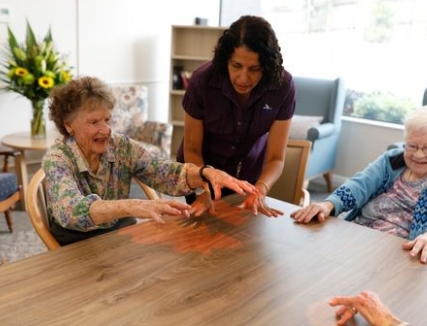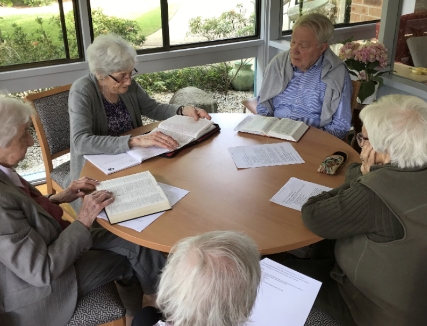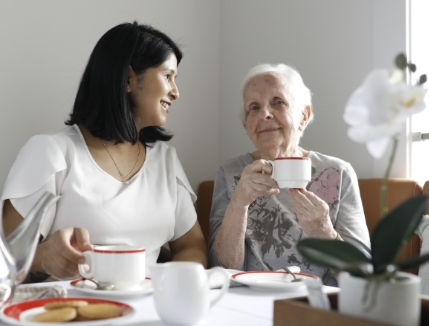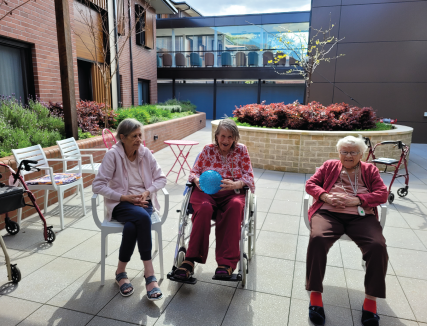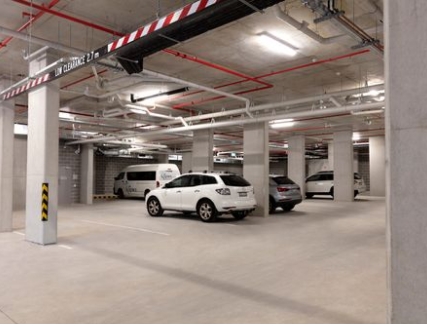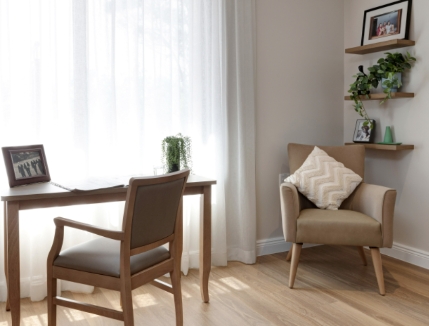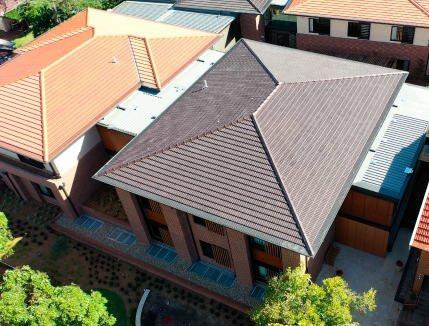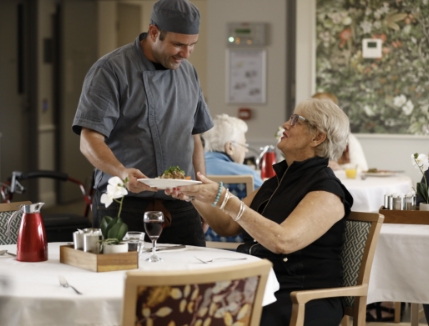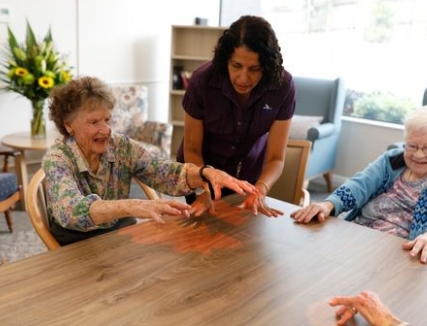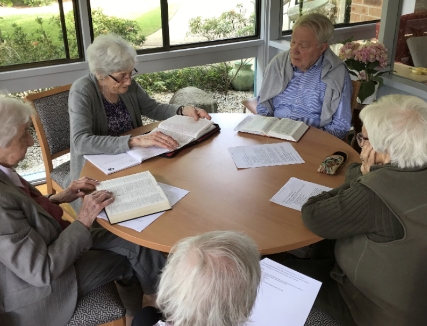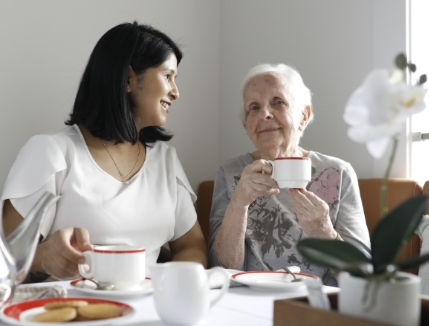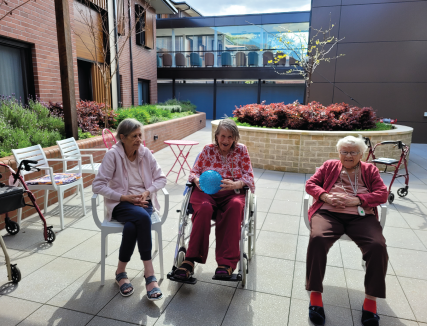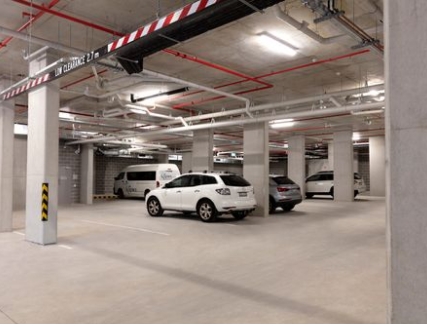 Getting Started
Dementia Specific Care
Find peace, comfort and security at KOPWA
Contact us to request a tour of our new dedicated memory support unit. We will show you around the facility and explain why KOPWA is fast becoming a leading name in memory support.
To apply to become a resident, you will need;
1. An assessment from My Aged Care to determine your or your loved one's eligibility for residential care (ACAT/ACAS Assessment – Aged Care Assessment Team/Service Assessment )
2. Application for Residential Accommodation Form
3. Statement of Assets NSW
4. Medical Certificate form
5. Copies of POA (Power of Attorney) and/or Guardianship papers
If you have any questions about what you need to reside at KOPWA, please us on 02 9412 0284 – we're always happy to help.
If availability is limited, we will invite you to join our waiting list and keep in touch until a room becomes available.