Home Care
Aged care at home is an option preferred by a growing number of Australians.
If you are not ready for full residential care but need help to live well at home, aged care at home from KOPWA is the ideal solution.
This may include visits from a registered nurse, care worker or domestic support worker. When you confirm you are eligible for home care, we will design a package that's based on your requirements and life goals.
Helpful Information

Home Care Brochure
Home Care services
The Home Care package can include all or some of the following: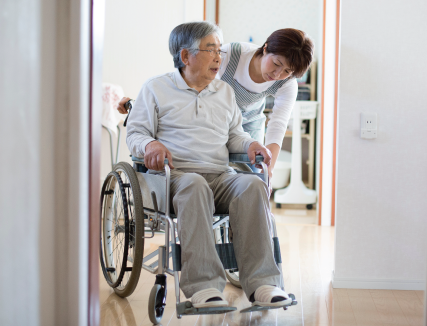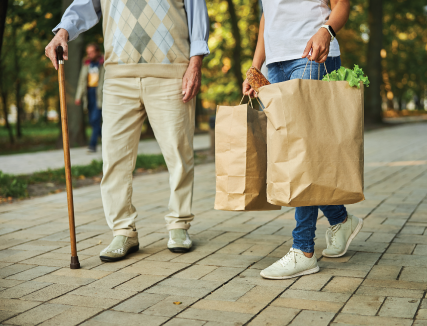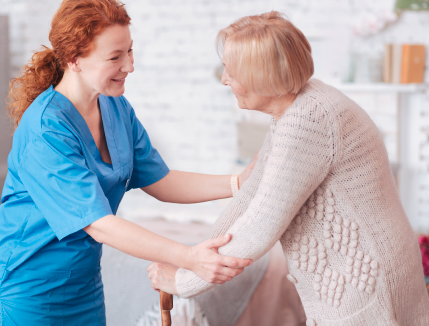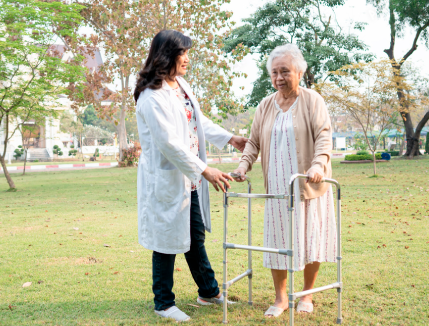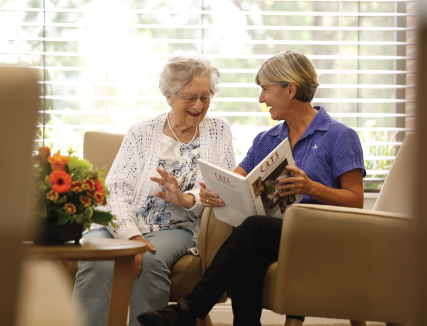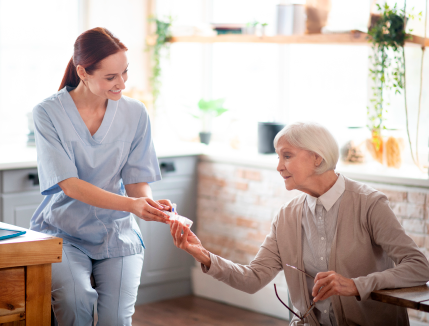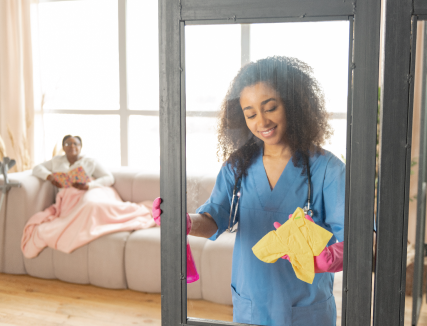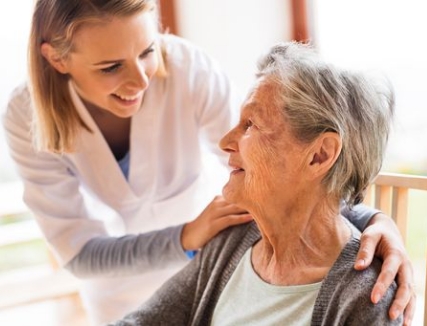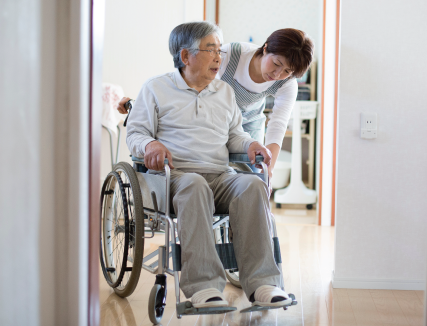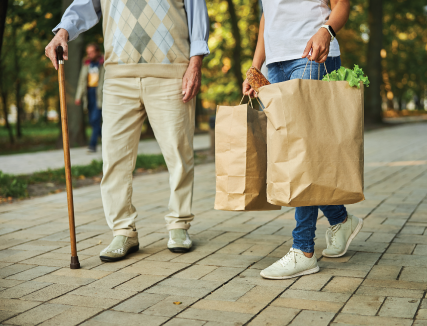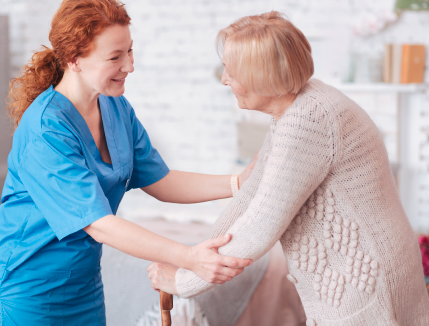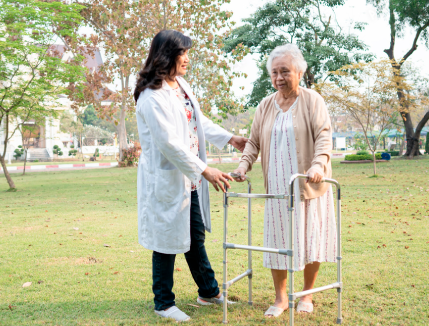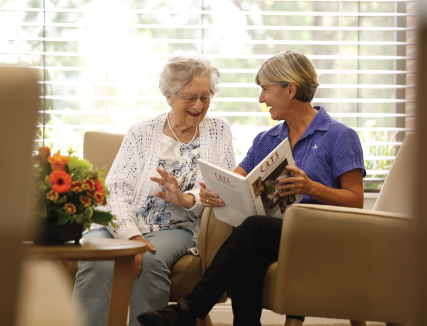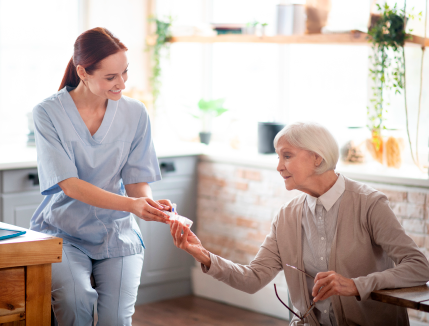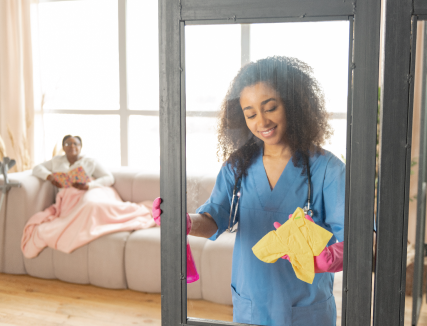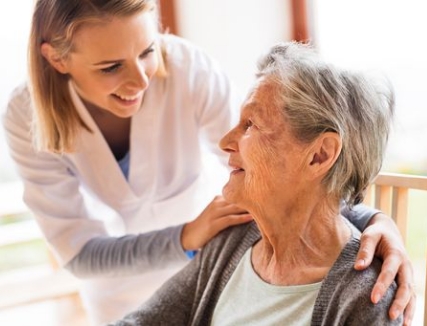 Getting Started
Home Care
Your home care package will be based on your personal requirements and life goals.
Book a free Home Care consult
At our Roseville facility and talk to us about availability and timing.